The Question Time Leaders' Special certainly was interesting to watch! Theresa May faced the greatest pressure on her stance on social care and public sector workers pay, whilst Jeremy Corbyn was grilled several times on whether he would use nuclear weapons.
Who performed best on Question Time: Leaders' Special?
Here are some of the highlights from the show: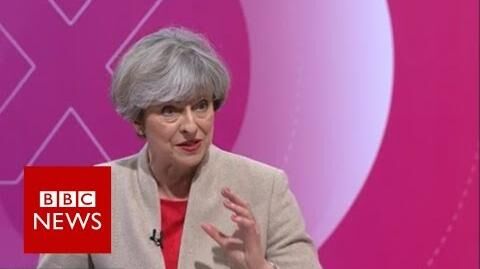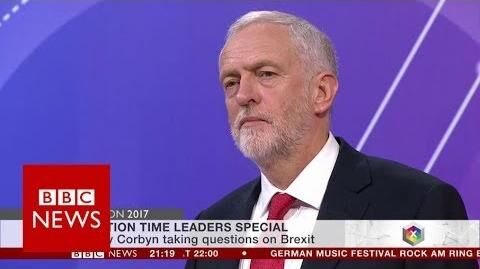 Who do you think performed best? Has this affected how you will vote? Let us know in the comments.
Ad blocker interference detected!
Wikia is a free-to-use site that makes money from advertising. We have a modified experience for viewers using ad blockers

Wikia is not accessible if you've made further modifications. Remove the custom ad blocker rule(s) and the page will load as expected.